Search with Alsace & Azur Immobilier ( alsace-azur.immo )
Favorites ads from Alsace & Azur Immobilier immobilier COTE D'AZUR
Apartment
CANNES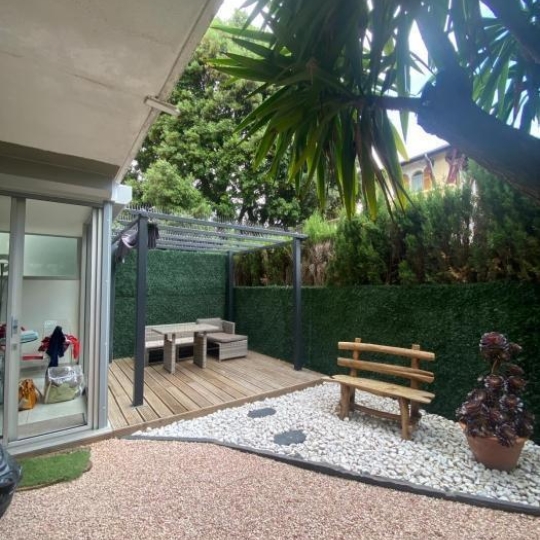 43m2 | 2 ​room(s) | Ext. 36m2
Apartment
CANNES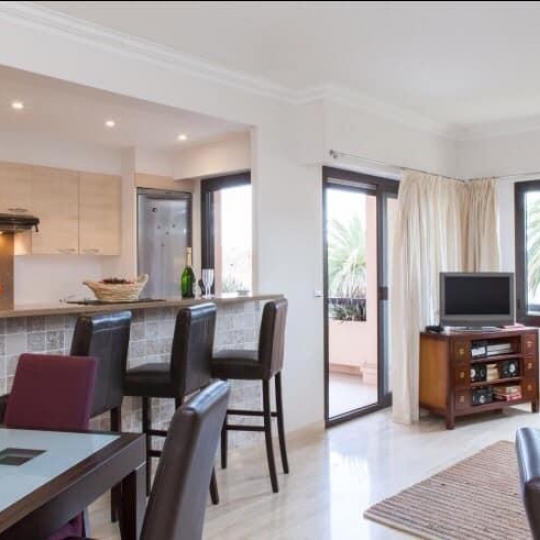 53m2 | 2 ​room(s) | Ext. 11m2
Alsace & Azur Immobilier - STRASBOURG
immobilier COTE D'AZUR
Alsace & Azur immobilier, votre agence indépendante sur Cannes et ses alentours.
Le marché immobilier de la Côte d'Azur est vaste, très segmenté et difficile à appréhender pour les non-initiés tant il regorge de spécificités. Nous vous apportons un conseil de professionnel et mobilisons pour vous nos équipes sur la Côte d'Azur.
Une recherche personnalisée de biens sur la Côte d'Azur
Nous recherchons le bien immobilier selon vos critères d'exigence pour vous permettre de réaliser votre projet (résidence secondaire, investissement locatif, défiscalisation)
Un contact de proximité à Strasbourg sur la Côte d'Azur
La société Alsace & Azur Immobilier met à votre disposition un interlocuteur de proximité en Alsace en contact permanent avec ses agents et relais sur la Côte d'Azur
Des services pour faciliter vos projets immobiliers
Alsace & Azur immobilier vous propose des services tels que la prospection immobilière, la transaction immobilière, la gestion locative, la défiscalisation immobilier neuf ...
Alsace & Azur immobilier à pour but d'offrir à nos clients un service de qualité. Grâce à notre adhésion au Réseau Immo-Diffusion, nous vous assurons une visibilité nationale de vos biens avec un nombre important de médias dédiés à l'immobilier.
L'équipe d'Alsace & Azur se fera plaisir de vous accompagner dans votre projet immobilier.
Create an account Alsace & Azur Immobilier
... and access to more service !

l
Manage my email alerts

Valuation of your property

Follow my property ...